Sherwood ridge public school uniform store
New Online Store will open on 1 June 2023
Sherwood Ridge Uniform shop news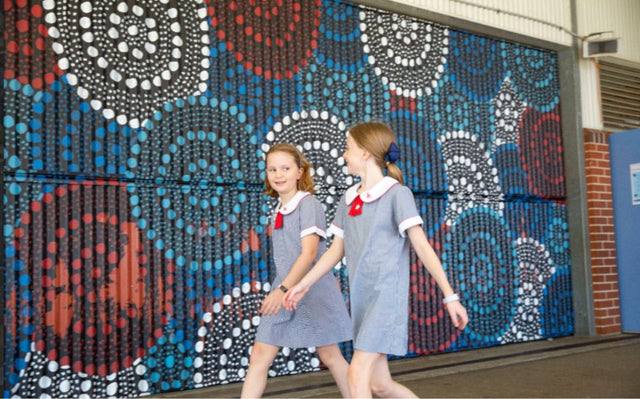 After a couple of months planning, we are delighted to announce the launch of our newly redesigned uniform shop.
We hope you like the fresh new look to the website, and the simplified shops that will allow you to shop for our child with ease, find the latest news updates and find answers to all your questions in our FAQs section.
 If this is your first time visiting the new uniform shop you will need to create a new login and password and for a full user guide please CLICK HERE.
We value your opinion, please contact us to let us know what you think of the new uniformshop – all comments and feedback are welcome. Please also let us know if you cannot find something or have any questions not covered in our FAQs. Many thanks for your ongoing support and we look forward to hearing from you.
OUR NEW STORE WILL OFFICIALLY OPEN ON 1 JUNE 2023!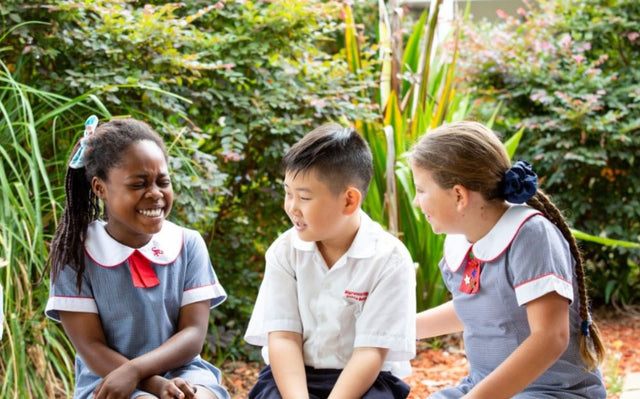 Phone: 02 9651 3711
Email: SRPS@valourschools.com.au

Orders can be delivered to your address directly for a $10 fee, or to the school office weekly.
Our friendly staff will be onsite packing orders on Mondays and Wednesday with all orders left in the school office for pick up.
Orders placed after 2.00 pm on a Monday will not be processed until Wednesday morning and orders placed after 10.00 am Wednesday will not be processed until Monday afternoon.