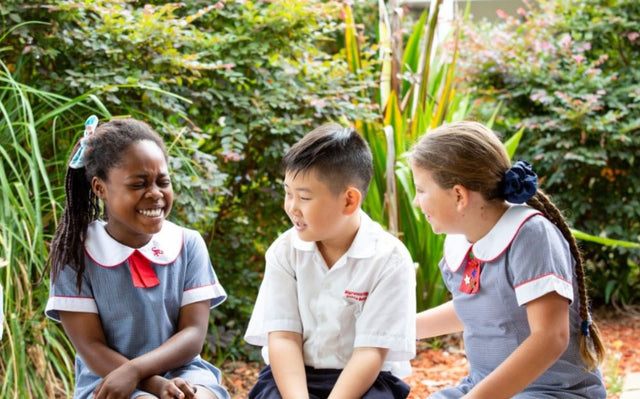 Phone: 02 9651 3711
Email: SRPS@valourschools.com.au

Orders can be delivered to your address directly for a $10 fee, or to the school office weekly.
Our friendly staff will be onsite packing orders on Mondays and Wednesday with all orders left in the school office for pick up.
Orders placed after 2.00 pm on a Monday will not be processed until Wednesday morning and orders placed after 10.00 am Wednesday will not be processed until Monday afternoon.